&copy 2009 CollaborativeLawyers, Inc.
http://www.collaborativelawyersflorida.com/Directory/
ALPHABETICAL LISTING
Collaborative Lawyers and Cooperative Lawyers
of Northeast Florida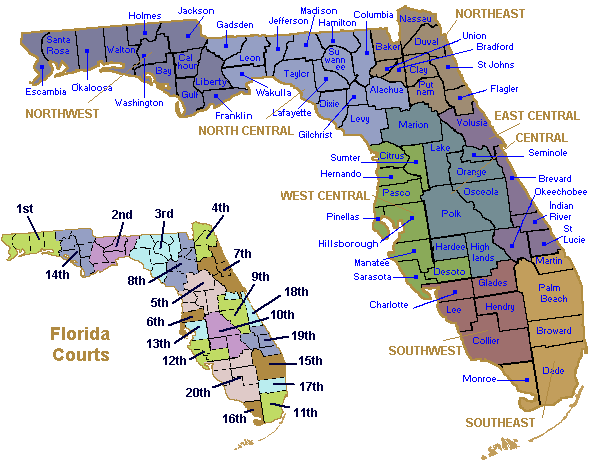 Collaborative Lawyers, Inc.
is a Florida state-wide educational and professional development association and business directory of independent Florida licensed attorneys at law and law firms who practice in the areas of collaborative divorce and collaborative family law. To contact a collaborative lawyer or cooperative lawyer, please see our
directory
, and feel free to send us an email. Read articles about collaborative law and cooperative law in our
articles section
of this website, and see more information at our
resources
section. If you're a collaborative lawyer in Florida or elsewhere, and would like to submit an article, contribute to the blog, or want to list yourself as a collaborative lawyer, law firm, or lawyer member of a collaborative practice group of lawyers, we'd like to hear from you. Email our director,
Arlene Richman
.

Collaborative Lawyers of Northeast Florida
is a
directory of collaborative family lawyers and other attorneys who practice in Florida
and have stated that they understand the concept of collaborative family law and the collaborative participation agreement, and that they will work with other attorneys and their clients in a collaborative family law cases. The independent lawyers and law firms in the directory represent a diversity of practices. Although some of the lawyers in the directory practice only family law, many in the directory also practice in other areas, such as personal injury, criminal law, estate planning, taxation, probate, real estate, and other areas of law. There are Florida family lawyers who only represent clients as collaborative family lawyers, although most will represent their clients in a cooperative law process, or any other method that both the client and attorney believes fulfills the goals of the client, including litigation. However, in every instance, the attorneys who are part of the directory of the Florida Collaborative Lawyers have made a commitment to offer collaborative law (usually collaborative family law) as an alternative to traditional litigation and mediation. Collaborative Lawyers of Northeast Florida is a listing of lawyers who work primarily work with other collaborative lawyers in Northeast Florida but who may occasionally practice in other Florida cities as well:

Nassau County, Florida (4th Judicial Circuit):
Union County, Florida (8th Judicial Circuit):
Cities in Duval County, Florida (4th Judicial Circuit): Atlantic Beach | Jacksonville | Neptune Beach
Bradford County, Florida (8th Judicial Circuit):
Cities in Clay County, Florida (4th Judicial Circuit): Green Cove Springs | Orange Park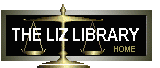 Cities in St. Johns County, Florida (7th Judicial Circuit): St. Augustine | St. Augustine Beach
Cities in Putnam County, Florida (7th Judicial Circuit): Palatka
Cities in Flagler County, Florida 7th Judicial Circuit): Palm Coast